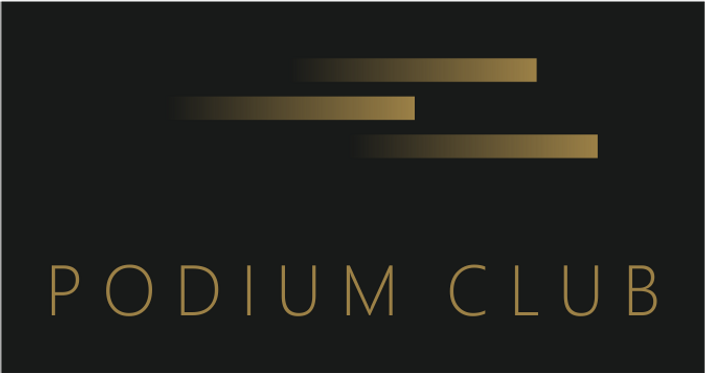 Racing Mentor Podium Club
Monthly resources and coaching designed to get you to the top
Want to be able to ask questions about sponsorship and branding whenever you can?
Need detailed feedback on your emails and sponsorship proposals?
Or just want the accountability of regular coaching calls to keep you on track?
The Racing Mentor Podium Club is an exclusive new membership program designed to help you achieve your goals. Both membership tiers will get direct access to Jess to ask questions and get feedback.
You'll also benefit from group coaching, and one-on-one sessions (P1 only) to keep you accountable and ensure consistency in your sponsorship approach.
Your Instructor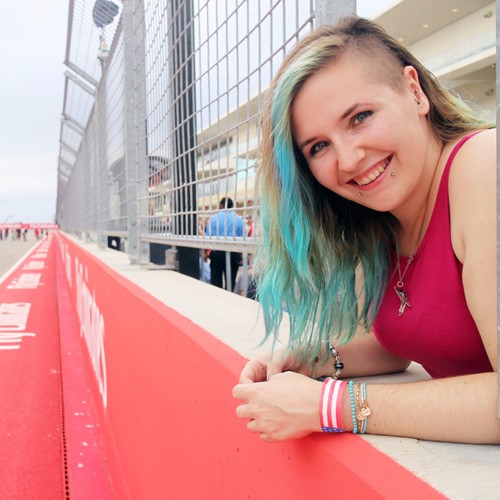 I'm a journalist, and I am regularly called upon to write for automotive and motorsport magazines. I have written for the likes of Metro, DriveTribe, The Gentleman's Journal, Jaguar Land Rover, Peugeot, The Checkered Flag, Motorsport Days and more. I still occasionally pitch for work but am in that wonderful place were most of my work comes to me.
Over the years working in motorsport, I've also developed an approach to sponsorship that has a great success rate. I now work regularly with drivers to help them find sponsorship and am dedicated to getting more people on track. On top of this, I want to help people find their dream career in motorsport.
As for the out-of-work stuff, I like V8s, high heels and strong cups of tea. Race tracks are my happy place. Oh, and I make videos about cars.
Frequently Asked Questions
How long am I locked in for?
If you choose a monthly subscription, you can cancel at any time. That means you can try out just one month to see if it suits you before you cancel, or you could stay with us for years.
What's the cancellation policy?
When you cancel, you'll still have access until your subscription term is up. The subscription won't renew. Once the paid-for period is up, you'll be removed from all membership platforms and chats and will no longer have access to perks such as free event tickets.
When will I know when the coaching sessions are?
Group coaching sessions will be sent via email and the dates will be broadcast in the chat. For your one-on-one sessions, Jess will be in touch directly to arrange a time that suits you both.
This course is closed for enrollment.